A Company Founded in Faith
Restoring bathrooms, kitchens, or entire homes
Contact Us
Scroll Down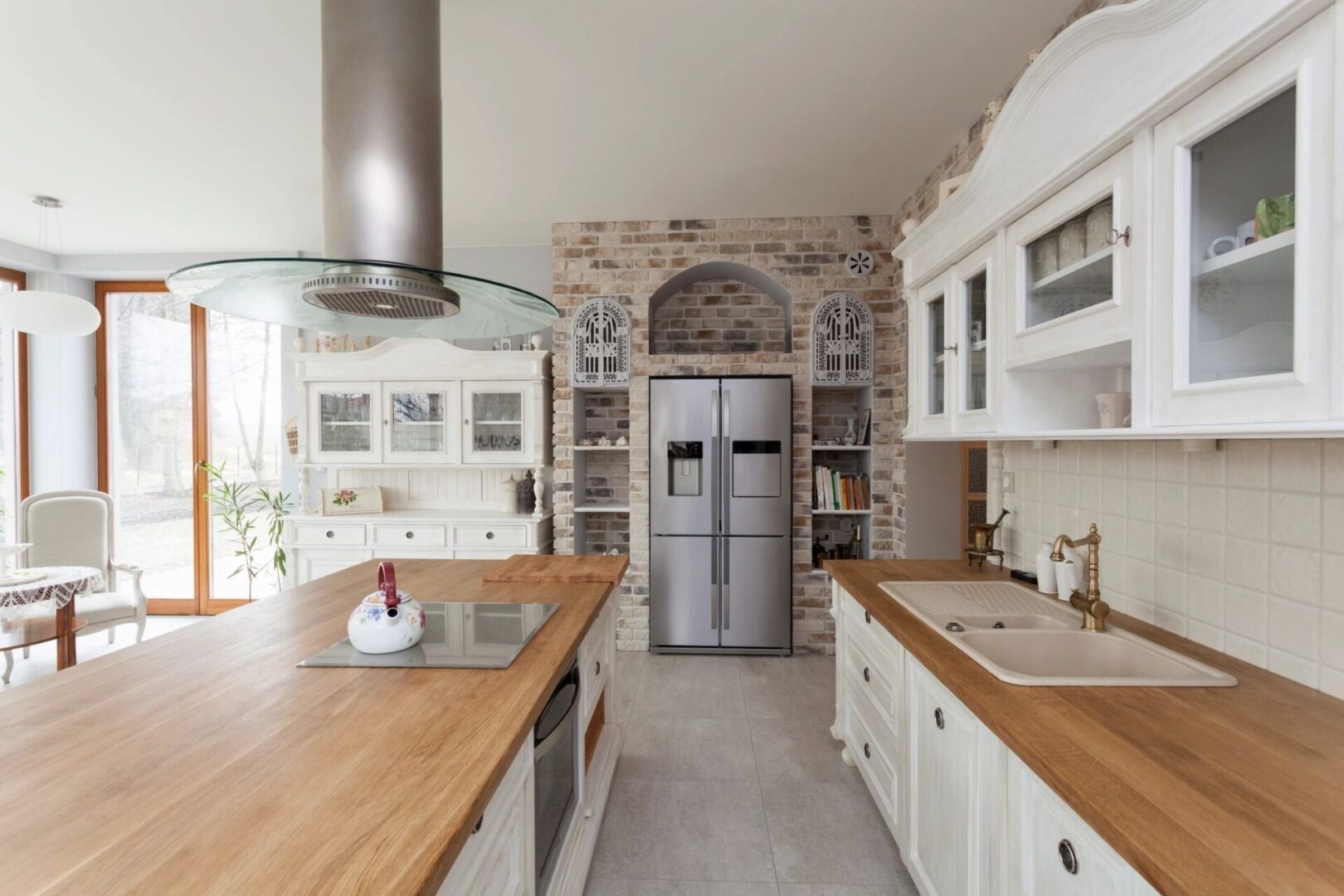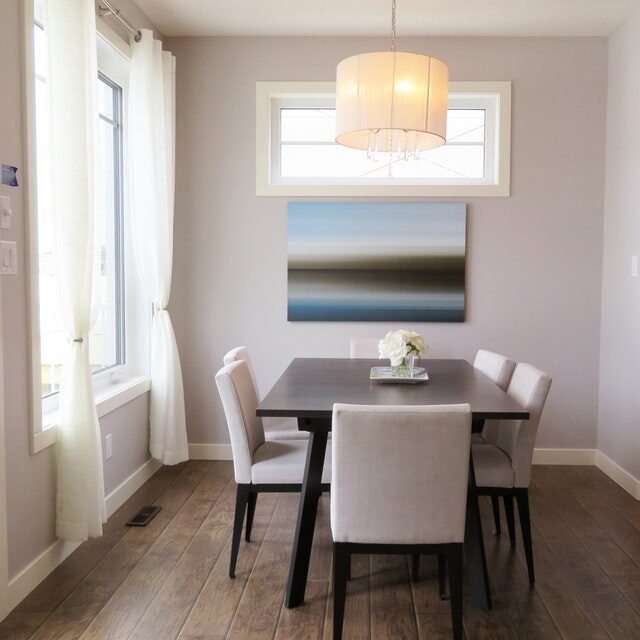 Give Your Home a Makeover With Our Renovating Services
FaithWorks Renovations ltd is a business in Portage la Prairie, MB that specializes in interior renovations for bathrooms and kitchens, or even whole home makeovers. We have been providing our superior services since 2007.

Our Services
Aside from renovating bathrooms and kitchens, we can also do flooring, painting, and backslashes. Our team can restore your home's doors and windows.
What Sets Us Apart

Our Customer Service
We strive to meet the needs of all our clients and satisfy them with our services. One of which is to provide excellent customer service, making it our top priority.

How We Do Work
You can expect us to execute our work with honesty, integrity, and fairness.

Reputation
Most of our work and projects come from word of mouth. We have built a good, solid reputation throughout our years in service.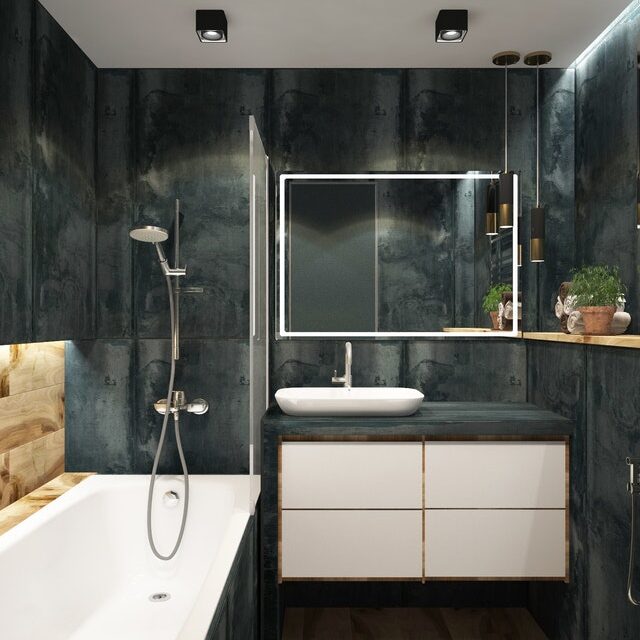 Testimonials
"Thank You to you and your crew for taking such pride in your work. We are VERY HAPPY with the "new" bathroom in our house."
Morley and Elsie Voss
"Thank you (and Faithworks Renovations staff);for the nice job you and your staff did in recent renovations completed on our windows, and washrooms in our home. When we decided to have you do these renovations, we expected a usual, ordinary, satisfactory repair, and reno of the noted areas of our house.We were not expecting the extra effort, painstaking attention to detail, and excellent workmanship on all the renovations. So, to say the least, we were pleasantly impressed; and we will get your guys to do some additional similar work for us going forward this year as per our discussions."
Arly & Joann Dobso
"You guys did a great job – I think the flooring looks great and I am so thankful you were able to take this job. I needed someone I could trust and would explain things to me. Please thank all of your guys for me as well. I am very happy with how everything looks!"
Barb Goodwin
"FaithWorksI wish to express to you, Erik and to your crew a big thank you and voice my deep appreciation for work welldone regarding the upgrade work on my kitchen this past fall."The work was accomplished in a timely manner; your crew were good listeners and sensitive to my wants. And what I appreciated most of all was the thorough cleaning up each day before everyone left.A special thank you to you most of all Erik, for being able to see my vision, and making it all happen. I appreciated your honesty and your integrity. There would be no hesitation at all in hiring your company to fulfill any other renovation plans I would have in the future."
Claudette Rusywick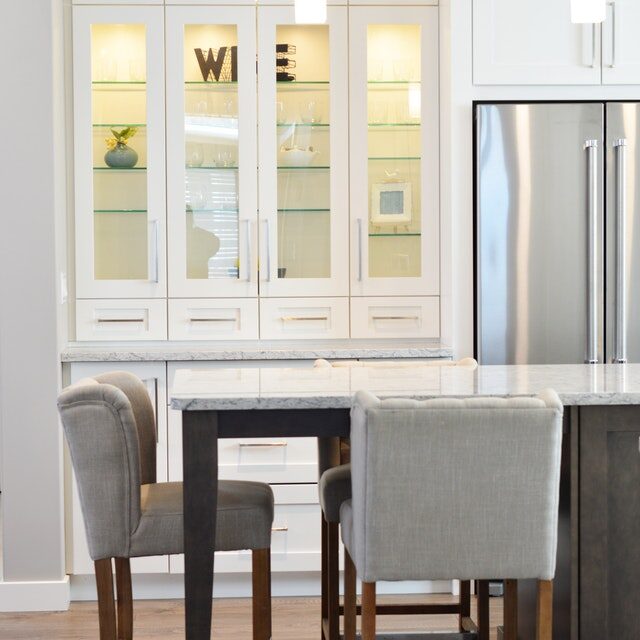 Contact Us
We look forward to giving your home a new look. Get in touch with us today to learn more about our services.